The Latest from Living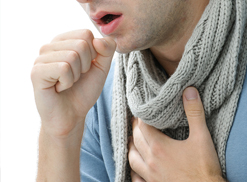 Pneumonia is a serious health problem that is an infection or inflammation in the lungs, affecting one or both. Learn more about how to spot symptoms of the disease and when to seek medical attention.
Continue reading…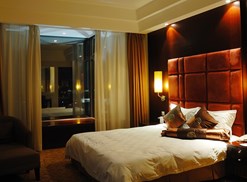 Just because you are visiting Orlando doesn't mean you are going to bed tuck with Mickey and Minnie hanging out with you at all moments of the day. Here is a range of different hotels to choose from.
Continue reading…
The Wienermobile is an American icon, but how much do you really know about it? This bizarre car's been around longer - and gone through more changes - than you might expect.
Continue reading…
Other Posts