The Latest from Living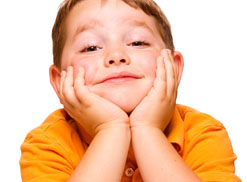 ADHD is a term for a subset of disorders that lead to hyperactivity, difficulty maintaining concentration, as well as impulsive actions. We take a look at how the condition manifests and what you can do about it.
Continue reading…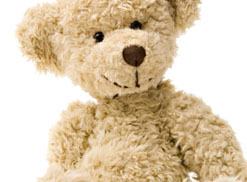 Although good manners and common practice call for a follow up thank you card, guest gifts can be a great way to show your appreciation at the time of your shower -- and take some of the pressure off of you afterwards. Here are a few baby shower guest gifts and party favor ideas for your big event.
Continue reading…
If your bathtub is looking dingy and discolored because of old caulk, no amount of cleaning will restore it back to new again. Using these tips, you can remove and replace the caulking around your tub to sparkly new.
Continue reading…
Other Posts