The Latest from Living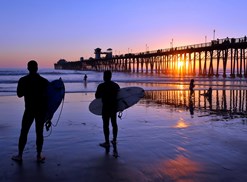 Whether your budget is large or small, arranging transportation for your San Diego vacation is essential if you want to get as much out of your time in the city and its surrounding attractions as possible.
Continue reading…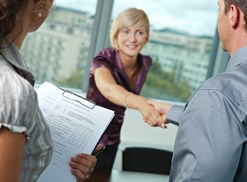 Is your job interview posture working against you? Creating a quick connection with interviewers is key to a successful interview. Use these tips to improve your body language and to create positive conversation.
Continue reading…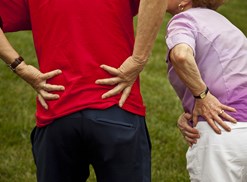 Hip pain is common ailment suffered by many and unfortunately can be caused by a variety of different problems. Better understand your treatment choices and the benefits.
Continue reading…
Other Posts